Slicer Cards - Need to be able to sort the options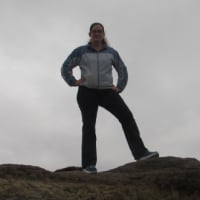 DataMaven
Contributor

Here's the use case that I am facing.  I am sure there are many others!
I have categories which I want to display in a certain order.  I have a field which enables them to be ordered properly in any other visualizations.  For my slicer, I want the options to be sorted in the same manner.  
I am also finding that values are sorted as text by default, even when the values are numbers.  This makes it impssible to properly sort 1-10 any time the values go above 10.  
DataMaven
Breaking Down Silos - Building Bridges
**Say "Thanks" by clicking a reaction in the post that helped you.
**Please mark the post that solves your problem by clicking on "Accept as Solution"
Tagged:
This discussion has been closed.
Categories
8

Connect

472

Transform

202

Visualize

17

Automate

20

Predict

247

Distribute

21

Manage

179

Product Ideas

12

Community Forums