Create BeastMode Column from another BeastMode Column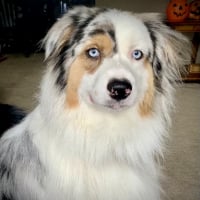 Working with Telus Communications recently, a recurring request was brought up involving better user experience with Beast Modes. Essentially, they advised it would be great to be able to create a BeastMode column from another BeastMode column.
Is this possible? Something that can be added to roadmap?
Comments
Categories
1.1K

Product Ideas

1.2K

Connect

2.4K

Transform

2.7K

Visualize

481

Automate

22

Predict

316

Distribute

59

Manage

5K

Community Forums