Variables - Dynamic Default Date "Yesterday"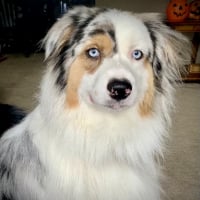 Hello, I am working with a large Enterprise customer who is loving the new date variables functionality but is running into a challenge with the inability to set 'Yesterday' as the default date. As example, they can default the date variable to a static date but cannot default it to a dynamic date.
Whenever a viewer lands on the dashboard, the idea is to default the dashboard insights to yesterday.
This request seems similar to other popular Product Feedback requests submitted here in Ideas Exchange:
Thank you Domo Product Management!
Casey Dorman (Domo CSM).
Comments
Categories
1.2K

Product Ideas

1.3K

Connect

2.7K

Transform

2.9K

Visualize

510

Automate

26

Predict

331

Distribute

65

Manage
Community Forums