Add MIN and MAX aggregates for string column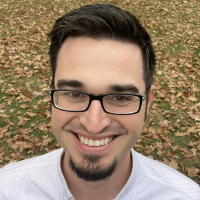 GrantSmith
Coach

A lot of times I'm processing data within Magic ETL 2.0 and need to take the minimum or maximum of a string column after a group by however in Magic 2.0 it's not an option in the group by tile. It'd be great if these aggregate functions were added as part of the group by tile.
**Was this post helpful? Click Agree or Like below**
**Did this solve your problem? Accept it as a solution!**
Tagged:
Comments
This discussion has been closed.
Categories
6

Connect

463

Transform

189

Visualize

17

Automate

20

Predict

246

Distribute

21

Manage

172

Product Ideas

11

Community Forums