Certification Requests - Open list when typing is started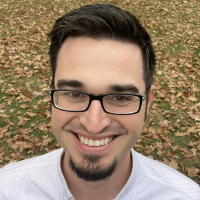 GrantSmith
Coach

It'd streamline the certification request process if when I start typing the type of certification it'd open the dropdown list automatically rather than having to start typing and then open or open and then start typing the type.
**Was this post helpful? Click Agree or Like below**
**Did this solve your problem? Accept it as a solution!**
Tagged:
This discussion has been closed.
Categories
8

Connect

472

Transform

198

Visualize

17

Automate

20

Predict

247

Distribute

21

Manage

178

Product Ideas

12

Community Forums