Dataset Impact - Add Numbers to Governance Datasets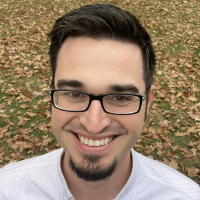 GrantSmith
Coach

The impact window on datasets is a great feature to let us know how that dataset interacts with other objects within Domo. It'd be great to have access to these specific numbers in the governance datasets instead of having to recursively calculate these ourselves since Domo doesn't handle recursion cleanly.
**Was this post helpful? Click Agree or Like below**
**Did this solve your problem? Accept it as a solution!**
Tagged:
Comments
This discussion has been closed.
Categories
8

Connect

470

Transform

193

Visualize

17

Automate

20

Predict

247

Distribute

21

Manage

174

Product Ideas

12

Community Forums