Upgrade Certification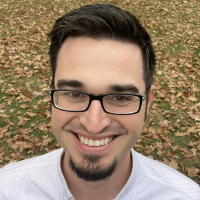 GrantSmith
Coach

Currently if I have a department certified card I want to upgrade to a company certification I have to delete the certification and then request the company certification. It'd be nice to be able to just request company certification on top of a department certification. Also this could open up the option to require department certification as part of the company certification approval chain.
**Was this post helpful? Click Agree or Like below**
**Did this solve your problem? Accept it as a solution!**
Tagged:
This discussion has been closed.
Categories
8

Connect

477

Transform

218

Visualize

19

Automate

20

Predict

249

Distribute

21

Manage

191

Product Ideas

11

Community Forums