Allow Sync Scales on Line + Nested Bar chart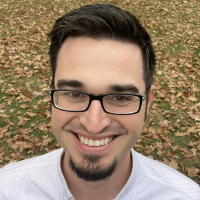 GrantSmith
Coach

We can sync scales on all the other types of Line + Bar charts, it'd be great to be able to sync scales with this chart type as well.
**Was this post helpful? Click Agree or Like below**
**Did this solve your problem? Accept it as a solution!**
Tagged:
This discussion has been closed.
Categories
8

Connect

472

Transform

202

Visualize

17

Automate

20

Predict

247

Distribute

21

Manage

179

Product Ideas

12

Community Forums