Notebook card summary numbers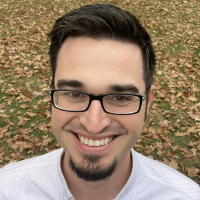 GrantSmith
Coach

Summary numbers in notebook cards are great except you can't utilize date fields as part of the summary numbers. It'd be great to be able to show when a dataset was last updated (_BATCH_LAST_RUN_) in the notebook card for users to know how up to date the dashboard is.
**Was this post helpful? Click Agree or Like below**
**Did this solve your problem? Accept it as a solution!**
Tagged:
Comments
This discussion has been closed.
Categories
8

Connect

470

Transform

195

Visualize

17

Automate

20

Predict

247

Distribute

21

Manage

175

Product Ideas

12

Community Forums