Enhanced Formatting Options for Flex Table Cards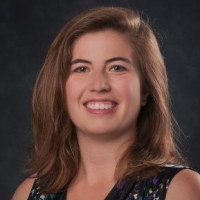 MichelleH
Coach

The flex table has been a great addition to the chart type options, however I've found its formatting and readability capabilities lacking. There are some key options from other table chart types that would be very helpful additions for flex tables:
Color and font settings for the header row
Color rules for series and value summary columns (i.e. Average Value, Last Value, etc.)
 "Allow Text To Wrap" option 
Tagged:
This discussion has been closed.
Categories
7

Connect

463

Transform

190

Visualize

17

Automate

20

Predict

246

Distribute

21

Manage

172

Product Ideas

11

Community Forums