Add UPPER and LOWER + other formatting functions as options in the String Operations tile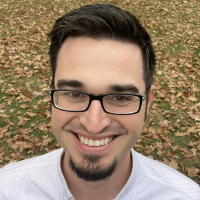 GrantSmith
Coach

It'd be nice to allow simple formatting of text in the string operations tile to do the following:
ALL UPPERCASE
all lowercase
First character uppercase
Camel Case
Instead of having to rely on MySQL dataflow to do this before importing into a MagicETL dataflow. This would help standardize text for analysis and to handle issues with mismatched cases within datasets.
**Was this post helpful? Click Agree or Like below**
**Did this solve your problem? Accept it as a solution!**
Tagged:
This discussion has been closed.
Categories
8

Connect

472

Transform

202

Visualize

17

Automate

20

Predict

247

Distribute

21

Manage

179

Product Ideas

12

Community Forums