Share DataFlow like sharing DataSet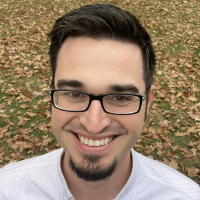 GrantSmith
Coach

It'd be nice to be able to share a dataflow like we can currently share datasets. This way other users would be able to review the logic of the dataflow to understand how the underlying data is being generated (also helpful for reviews). It could either be read-only or perhaps making a user a co-owner so they can make changes to the dataflow as well without having to give users permissions to see ALL dataflows.
**Was this post helpful? Click Agree or Like below**
**Did this solve your problem? Accept it as a solution!**
Tagged:
Comments
This discussion has been closed.
Categories
3

Connect

458

Transform

183

Visualize

16

Automate

20

Predict

245

Distribute

20

Manage

168

Product Ideas

9

Community Forums