Format As: Hyperlink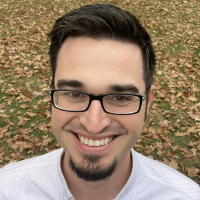 GrantSmith
Coach

Many times there is a need to display a URL, however it's nice to have it clickable. Currently to do this you need to add in some custom HTML which then also gets exported in the dataset making the data difficult to tweak and clean outside. It'd be great if we could have an option to format a column as a hyperlink which would cause the values within the field to be interpreted as a clickable URL and navigate to that URL but still export the URL only when exporting the data.
**Was this post helpful? Click Agree or Like below**
**Did this solve your problem? Accept it as a solution!**
Tagged:
Comments
This discussion has been closed.
Categories
6

Connect

463

Transform

189

Visualize

17

Automate

20

Predict

246

Distribute

21

Manage

172

Product Ideas

11

Community Forums