Recursive Deletes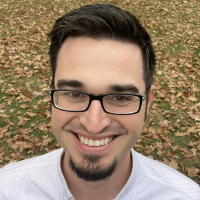 GrantSmith
Coach

Sometimes when we're adding quick start pages or other pages which are no longer required or needed it's a lot of work to have to go through and delete all of the cards and associated datasets which become orphaned when the page is deleted. It'd be great if there was a way to select a recursive delete to delete underlying datasets or cards associated with that page. 
**Was this post helpful? Click Agree or Like below**
**Did this solve your problem? Accept it as a solution!**
Tagged:
Comments
This discussion has been closed.
Categories
8

Connect

469

Transform

193

Visualize

17

Automate

20

Predict

247

Distribute

21

Manage

174

Product Ideas

12

Community Forums