Include description for Domo Data Governance - Data Sets dataset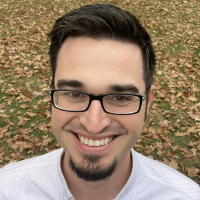 GrantSmith
Coach

It'd be very helpful to display all of the datasets for a given user or to display users which data sets are available. It'd be great if we could get the Data Set description included on the DataSet data set to supply additional information to users.
**Was this post helpful? Click Agree or Like below**
**Did this solve your problem? Accept it as a solution!**
Tagged:
This discussion has been closed.
Categories
8

Connect

470

Transform

195

Visualize

17

Automate

20

Predict

247

Distribute

21

Manage

174

Product Ideas

12

Community Forums