Allow sharing Data Connector accounts and Data Sets with groups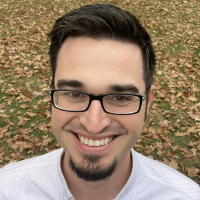 GrantSmith
Coach

We have many different accounts for the different data connectors (for example the Domo Data Governance Third Party Account) and would like to be able to share these accounts with an ad hoc group within Domo. This will allow us to more easily manage access to these different datasets to have other users create new cards or pull new data sets without having to add or remove new users from multiple locations.
**Was this post helpful? Click Agree or Like below**
**Did this solve your problem? Accept it as a solution!**
This discussion has been closed.
Categories
8

Connect

470

Transform

195

Visualize

17

Automate

20

Predict

247

Distribute

21

Manage

174

Product Ideas

12

Community Forums