Bar Total Label for Line + Grouped and Stacked Chart Type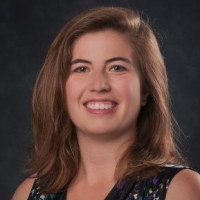 MichelleH
Coach

It would be very useful to be able to add a single total label for each bar on a Line + Grouped and Stacked chart so that it's easier to compare values. Currently I have to manually add up the values in each bar.  
There was a thread made about this previously, but there hasn't been a solution at the time this post was submitted.
Tagged:
This discussion has been closed.
Categories
8

Connect

470

Transform

195

Visualize

17

Automate

20

Predict

247

Distribute

21

Manage

174

Product Ideas

12

Community Forums