Enhanced Drill Paths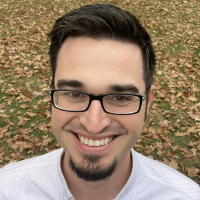 GrantSmith
Coach

It would be nice if we're able to configure a drill path on a card to go to a completely different card (instead of a drill path) with the parameters selected (or not selected would be a nice option as well). This way if there is a similar breakdown on multiple cards you have one location you need to maintain rather than multiple copies / versions.
**Was this post helpful? Click Agree or Like below**
**Did this solve your problem? Accept it as a solution!**
Tagged:
This discussion has been closed.
Categories
8

Connect

470

Transform

195

Visualize

17

Automate

20

Predict

247

Distribute

21

Manage

174

Product Ideas

12

Community Forums