Custom Magic ETL "BeastModes"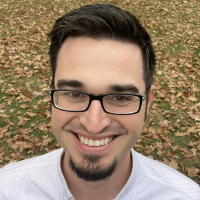 GrantSmith
Coach

It'd be great if there was a way to define a sub grouping of several magic ETL steps that you could just drop in and then it'd put the pre-defined widgets in place. It's sort of like the Magic ETL version of a beast mode. This way it saves time and keeps commonly used steps consistent.
**Was this post helpful? Click Agree or Like below**
**Did this solve your problem? Accept it as a solution!**
Tagged:
This discussion has been closed.
Categories
8

Connect

473

Transform

209

Visualize

18

Automate

20

Predict

247

Distribute

21

Manage

183

Product Ideas

11

Community Forums