Fill Nulls - Numbers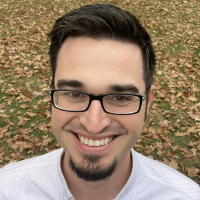 GrantSmith
Coach

In Magic ETL we can fill NULL values with a default value however with numberical values we must first convert to a string, fill the null values and then convert it back. It'd be nice if we have the option to fill NULLs with a default value for numerical fields.
**Was this post helpful? Click Agree or Like below**
**Did this solve your problem? Accept it as a solution!**
Tagged:
Comments
This discussion has been closed.
Categories
8

Connect

470

Transform

193

Visualize

17

Automate

20

Predict

247

Distribute

21

Manage

174

Product Ideas

12

Community Forums