Dashboard / Multiple Cards per Presentation (Slideshow)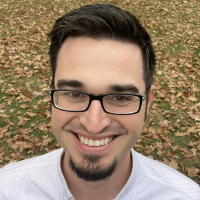 GrantSmith
Coach

Sometimes we have several cards which are best viewed together to get a quick idea of status and it would be better and easier to digest the information in the slideshow if they could all be viewed simultaneously like we can on a dashboard rather than a single card at a time.
**Was this post helpful? Click Agree or Like below**
**Did this solve your problem? Accept it as a solution!**
Tagged:
This discussion has been closed.
Categories
8

Connect

477

Transform

218

Visualize

19

Automate

20

Predict

249

Distribute

21

Manage

191

Product Ideas

11

Community Forums