Publications - Allow Dashboards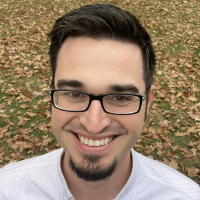 GrantSmith
Coach

A lot of times I'd like to display several related pieces of information simultaneously within a dashboard to give an overall picture however I can't do this within the publication as it only allows individual cards. Can we get presentations to allow dashboards?
**Was this post helpful? Click Agree or Like below**
**Did this solve your problem? Accept it as a solution!**
Tagged:
This discussion has been closed.
Categories
8

Connect

473

Transform

207

Visualize

18

Automate

20

Predict

247

Distribute

21

Manage

183

Product Ideas

11

Community Forums