Nested Group Access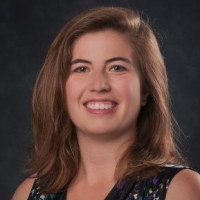 MichelleH
Coach

I'm currently in the process of auditing our company's Domo groups to verify that all users have access to the content they need. It would be very useful to be able to grant nested group access. 
For example, we have a group of users called "Executives" that should have access to all the same pages/cards as our "Sales" group in addition to their executive-specific content. Currently I have to individually add all the pages/cards that the "Sales" group has to the "Executives" groups as well, but I'd like to be able to make the "Executives" group automatically inherit the "Sales" group's content. So if I share a page with the "Sales" group, users in the "Executives" group would have access to that page as well.
Tagged:
This discussion has been closed.
Categories
8

Connect

470

Transform

194

Visualize

17

Automate

20

Predict

247

Distribute

21

Manage

174

Product Ideas

12

Community Forums