Add Postgres 11.x as an ETL option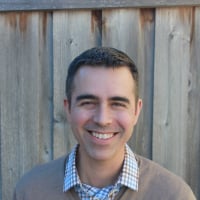 Dean_Wangerin
Contributor

Why are we still stuck with such an old version of MySQL for our ETLs?  How about adding an option to use a more modern database for our ETLs, like Postgres 11.x?  There would be significant language functionality benefits as well as performance benefits.
Also note that you could keep the existing version of MySQL for legacy flows; just add in another database option for new flows.  
Tagged:
This discussion has been closed.
Categories
8

Connect

472

Transform

202

Visualize

17

Automate

20

Predict

247

Distribute

21

Manage

179

Product Ideas

12

Community Forums