Improve Error Reporting for missing fields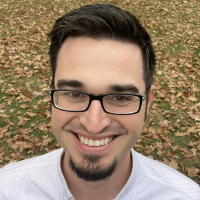 GrantSmith
Coach

If a field name is changed in a data flow on a card that I'm editing all it tells me is "An invalid column was specified in your request (the column does not exist on the dataset)". When I have a data set with over 100 columns and all of the beast mode calculations on top of it it'd save a bunch of time and frustration if it could tell me exactly which beast mode calculation is erroring so I can quickly fix it.
**Was this post helpful? Click Agree or Like below**
**Did this solve your problem? Accept it as a solution!**
Tagged:
Comments
This discussion has been closed.
Categories
8

Connect

474

Transform

214

Visualize

19

Automate

20

Predict

249

Distribute

21

Manage

191

Product Ideas

11

Community Forums