Turn off Invite and Share Notification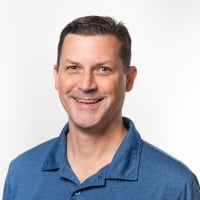 MarkSnodgrass
Coach

I would really like to see a setting that allows you turn off the Invite and Share toast notifcation that appears after you create a card. It often displays right over the top of where the new card is initally added to the page and the notification displays for a while, forcing you to click the X or just wait. When you are making a number of cards one after another, it gets in the way and is really annoying. It also seems premature to be prompted to share since a card may need to be certified or you need to go through several iterations before wanting to share it with someone.
 
**Check out my
Domo Tips & Tricks Videos
**Make sure to
any users posts that helped you.
**Please mark as accepted the ones who solved your issue.
Tagged:
This discussion has been closed.
Categories
6

Connect

463

Transform

189

Visualize

17

Automate

20

Predict

246

Distribute

21

Manage

172

Product Ideas

11

Community Forums