Sensible error messages in ETLs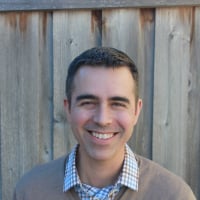 Dean_Wangerin
Contributor

I frequently have typos or other errors in my SQL scripts, and when I attempt to run the transformation, the compiler gives messages referring to positions.  But I have no idea where that position is in the code. It would be nice if Domo would translate the position to the row number where error is located.
Example: "syntax error at or near "asdf" Position: 323;".  Where is this "position"?  It's not rows (my error is on row 14) and it's not chacters (my error is 240 characters in from the start). 
Tagged:
This discussion has been closed.
Categories
8

Connect

473

Transform

211

Visualize

18

Automate

20

Predict

247

Distribute

21

Manage

183

Product Ideas

11

Community Forums