Allow Grouping by Multiple Fields in Tables and Sort by Any Field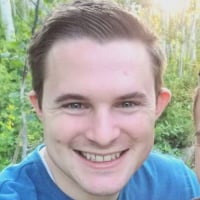 bigdatadojo2000
Contributor

The tables chart type would be greately enhanced if it could fully replace our reporting in other applications. The biggest thing holding-us back from being able to do so is that we can only group by one field (i.e. the first column). For example, ability to group by team, and month, and lead source would make this a much more robust reporting tool. Also, all of these groups should only show the group name once.
Additionally, currently when the first column is grouped, you are required to sort by grouped column. It would be great to be able to sort by any field, or even by aggregated group-level fields (i.e. sort groups by those with the most members vs those with the fewest members)
Tagged:
Comments
This discussion has been closed.
Categories
8

Connect

470

Transform

195

Visualize

17

Automate

20

Predict

247

Distribute

21

Manage

174

Product Ideas

12

Community Forums