Link to knowledge base article from analyzer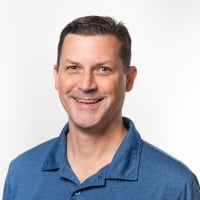 MarkSnodgrass
Coach

When I am building a card, I am often wondering how each property of a card should be used. I find I often have to open up a new tab, go to the Domo knowledge center and then search for that card type and then click on the correct article to read about all the properties of that card. It would be extremely helpful, if there was a help icon when you are in Analyzer that would take you directly to the proper knowledge base article of that card (in a new tab) so that I can quickly learn about how to best use that card. Thanks for considering.
**Check out my
Domo Tips & Tricks Videos
**Make sure to
any users posts that helped you.
**Please mark as accepted the ones who solved your issue.
Tagged:
Comments
This discussion has been closed.
Categories
6

Connect

463

Transform

189

Visualize

17

Automate

20

Predict

246

Distribute

21

Manage

172

Product Ideas

11

Community Forums