Timezone Conversion in ETL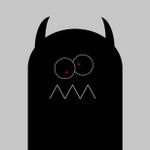 Since most datasets are brought in at UTC time, there should be an option in the ETL to convert date/time timezones so that I can then have a proper date/time to date conversion to throw in a group by. Currently, the date/time to date will result in a UTC date which isn't helpful at all. I could add hours to the date/time, but once daylight savings hits I'd have to change all the flows and it wouldn't be correct for all date/times. 
Comments
This discussion has been closed.
Categories
8

Connect

468

Transform

193

Visualize

17

Automate

20

Predict

247

Distribute

21

Manage

173

Product Ideas

12

Community Forums